Our Mojo offers the highest quality screen printing services for individuals, companies, schools, sports teams, or any occasion. We can help you make your idea an apparel reality.

We print t-shirts, baseball caps, visors, sweatshirts, polo shirts, bags and more, all with a fast turn around and a price that will fit your budget! We offer you an affordable, high quality, printing solution.   Call us for your free quote today!



Screen Printing Fonts: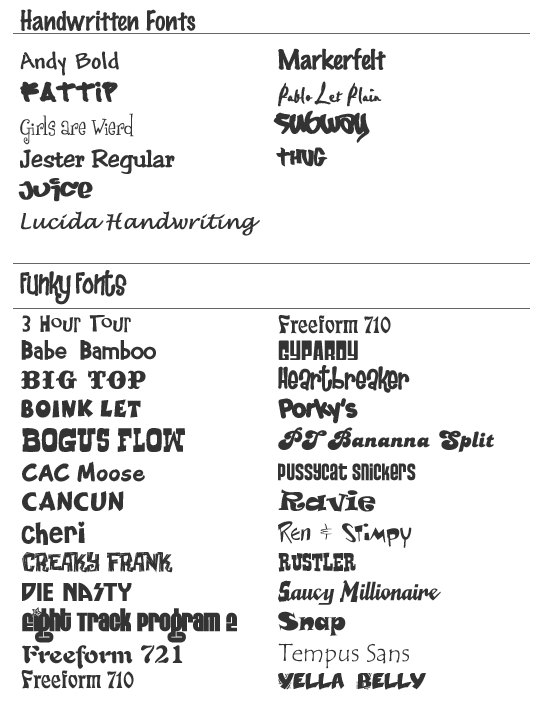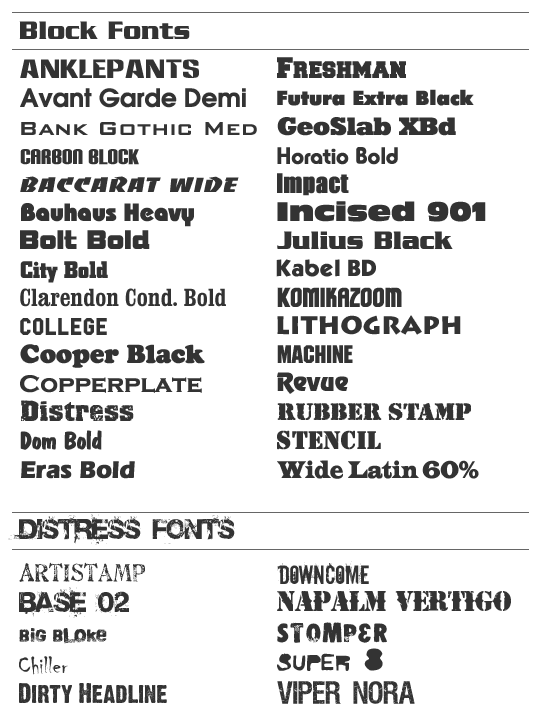 Screen Printing Ink Colors


Below you will find a listing of the screen printing ink colors that are available to Our MoJo for Screen Printing. Our wide range of bright, vibrant colors will catch everyone's eye on your custom apparel.

Please Note: Due to varying monitor settings, the colors represented on the screen MAY NOT MATCH the actual ink colors on the garments exactly. These charts should be used as a reference only.

We also offer PMS color matching for an additional charge.

We offer several metallic inks and fluorescent inks as well as a wide variety of specialty techniques such as foil and high density.

Screen Printing Contrast Ink colors may appear differently depending upon what color apparel they are printed on. Higher contrast means that the finished product will be more eye catching from a distance, making sure you stand out from the crowd, while lower contrast will produce more subtle and muted looking designs.